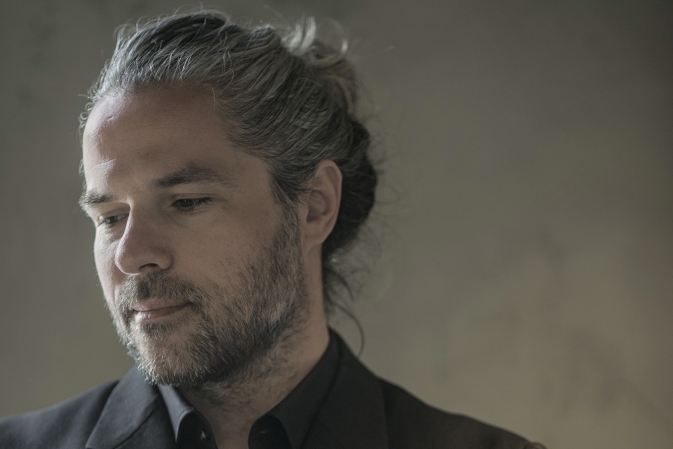 Bruno Juricic is an architect, curator, and entrepreneur. He received his Bachelor degree from IUAV Istituto Universitario di Architettura di Venezia, and his MSc degree in Urban Strategies, with excellence, from the University of Applied Arts in Vienna, where he studied under the auspices of Zaha Hadid, Greg Lynn and Wolf Prix. In 2010, Juricic was selected as a Ph.D. researcher for the Getty Research Institute Seminars in Architecture and Design in Los Angeles. Juricic is currently a Ph.D. candidate in the Department of Architecture at UCLA under the auspicious of Sylvia Lavin.
In 2011, as the founder of MLAUS (Mediterranean Laboratory for Architecture and Urban Strategies), Juricic kickstarted the international symposium series on architecture, art, and science, dubbed "PROTO/ E/CO/LOGICS." The symposium aims to tease out speculative directions for architecture in relation to the contemporary 'denaturalized material ecology.' Symposium participants included Sanford Kwinter, Sylvia Lavin, Graham Harman, Reza Negarestani, Keller Easterling, Eva Franch i Gilabert, Michael Meredith, Hernan Diaz-Alonso, Benjamin Bratton, Francois Roche, and Patrik Schumacher to name a few.
In 2014 Bruno founded Atelier Bruno Juricic. The studio is a small, agile practice capable of working at a wide range of scales. The office has realized buildings in Croatia and currently, it is expanding its operations in China. The practice is founded on a commitment to the reality of the built work, and the transformative potential of architecture and urban strategies. By projecting reason and emotion in every creative endeavor, cultural values are highly esteemed by our continuous engineered effort into both physical and non-physical forms. Currently, Atelier Bruno Juricic is constructing a 30,000m2 Hotel in Hai Ning City near Shanghai, China. The company has also built the first IT Campus in Croatia.
Bruno Juričić was teaching in the post-graduate program in Urban Strategies at the University of Applied Arts in Vienna, UCLArchitecture, and has taught at the Mitchell Lab-Texas A&M University and SCI-Arc in Los Angeles.