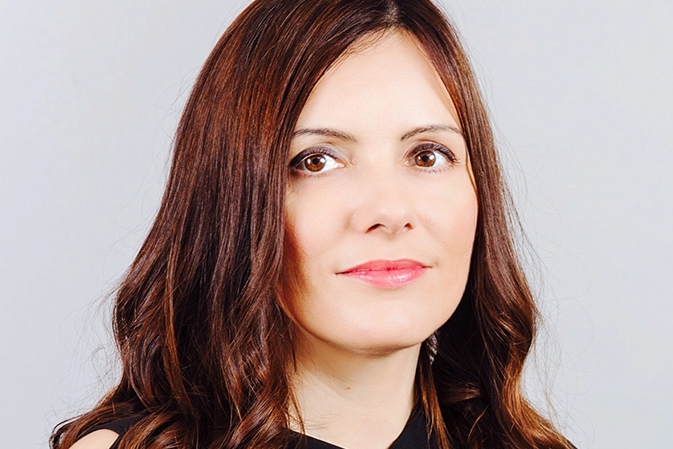 Alisa Andrašek is an architect, researcher, and curator. She is a founder of Biothing operating at the intersection of design, material and computer science, a partner
of Bloom Games and a co-founder of AI Build. Andrašek is a Professor of Design Innovation Technology at RMIT in Melbourne and was previously a Reader in Architecture and Computation at the UCL Bartlett where she was directing the MArch Architectural Design, that won Acadia 2017 Academic Program Award of Excellence. At the UCL she also founded and directed design-research lab Wonderlab. She holds a Professorship at the European Graduate School and has taught at the DRL Architectural Association in London, Columbia University GSAPP, Pratt, UPenn, RMIT Melbourne and UTS Sydney.
She received Europe 40 under 40 Award, Metropolis Next Generation Award and FEIDAD Award. Biothing's work has been exhibited and is part of the permanent collections at the Centre Pompidou Paris, New Museum NY, Storefront NY, FRAC Collection Orleans, TB-A21 Vienna, Beijing and Sydney Biennial amongst others. She curated the US East Coast section for the "Emergent Talent Emergent Technologies" exhibition for the Beijing Biennial 2006 and for the "(Im)material Processes: New Digital Techniques for Architecture" for the Beijing Biennial 2008 and the UK section for "Machinic Processes" for the Beijing Biennial 2010. Andrašek is a co-curator of the PROTO/E/CO/LOGICS Symposium series in Rovinj Croatia. She has lectured and published her writings worldwide.